SCALE YOUR BUSINESS
WITH PERFECTLY CUSTOMIZED
CRM & ERP SOFTWARE
Unlock new possibilities for growth up to 40%
Book a free demo now
Undergo your digital transformation with
business automation software that combines 30+ tools
Run your business fully online: automate your sales, client support, accounting, project management and HR management processes. With a single platform based on Bitrix24 you can customize and optimize your unique processes with a focused goal of revenue and growth. What is inside?

CRM & Financial Management
Modern CRM and marketing automation platform with financial planning tools. Generate leads and turn them into clients like never before. Provide unique customer experience and analyze sales data promptly
1Download Presentation

Virtual Office & HR ERP
One collaborative space for your company to work & communicate. Shift your employees to remote with no hassle! Use employee time management tools, HD video calls and conferencing
1Download Presentation

Project & Task Management
From Kanban to Agile and everything in between, we've got the tools to manage your tasks and projects all the way to success. Use everything you need to get work done
1Download Presentation
We customize our CRM & ERP solutions to your business needs and help you save time and costs by
up to 30% on industry-specific solutions
For Real Estate Companies
Manage the full customer journey and product lifecycle with our software for the construction industry
For Digital Media Companies
Exceed your client expectations and grow your Digital Media business using our customized ERP
For Educational Institutions
Unlock new possibilities of EdTech and address the most daunting challenges educational institutions meet every day
For Trading Companies
Open a new world of revenue, speed and customer satisfaction with the most affordable and enterprise-ready ERP
For Insurance Companies
Simplify complex data, improve process efficiency and compliance with our Pharma Insuarence industries solutions
For Automotive Companies
Easily perform, manage and execute all the related activities in the auto industry with the most affordable CRM & ERP software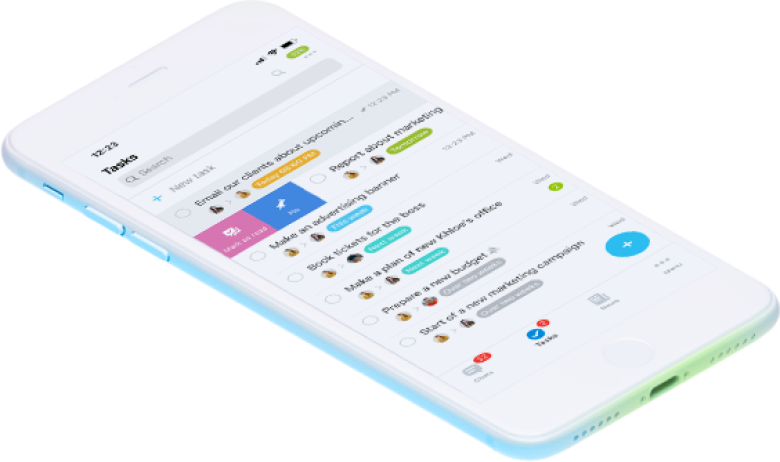 Available both for
Desktop and Mobile
Stay always in touch and manage your business from anywhere anywhere you are
For iOS and Android
We integrate CRM & ERP software with 400+ apps

to connect all your business functions into a single ecosystem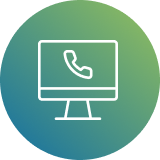 Telephony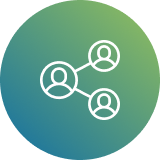 Social Media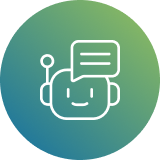 WhatsApp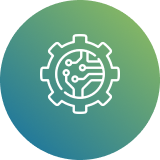 Accounting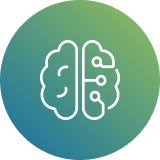 AI-based tools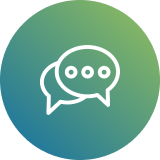 SMS / Messengers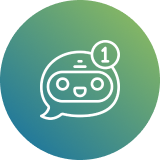 Chat Bots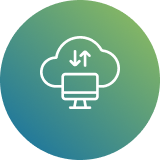 Custom Software
Our clients have put their trust in us and we take pride in nurturing it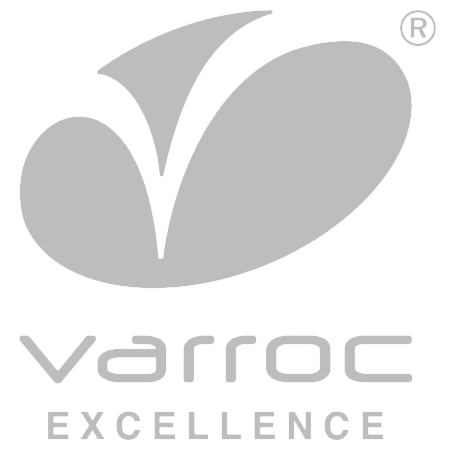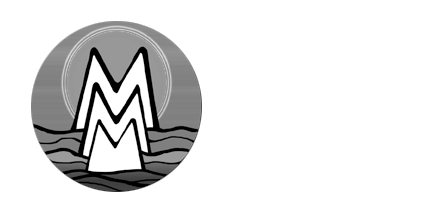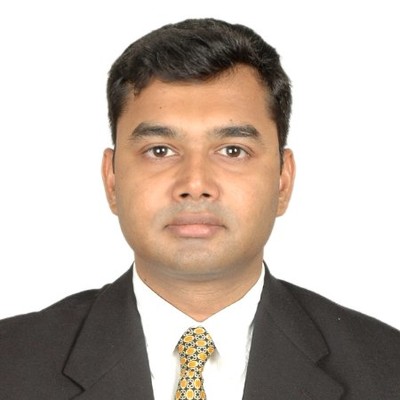 We've seen efficiency increases of over 70%, just by switching our Business processes over to the Odoo ERP with Notamedia. We're also able to test and iterate more rapidly, which is a win for everyone.
One partner to empower your business with innovations
NotaMedia Group is a leading technology company that provides business automation systems (CRM, ERP, BI), 3rd party integrations & custom software development. For 17+ years, we've been developing solutions for Fortune-500 companies, small- and medium-sized businesses.

NotaMedia USA is a Florida-based company founded to develope and implement NotaMedia Group's digital solutions in the United States with a high-qualified local team.
Our strategic partners

Gold Partner

Partner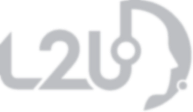 Partner

Technology partner
Partner
Book a free demo now!
And let's grow your business together
Share your contacts to schedule a live demonstration and discuss your business specific needs
Book a free demo now