Grow your business with our CRM & ERP solutions
One partner to support and develop your business
Book a free demo now
Experience how your business grows with our CRM & ERP
While other ERPs are great for information and exploration, they're duds at turning Business processes into Profitability. With our CRM & ERP solutions, powered by Bitrix24 and Odoo, you can customize and optimize your unique processes that prompt your business with a focused goal of revenue and growth

CRM & Sales Management
Increase sales volumes. Follow a well-elaborated sales communication workflow & track the whole customer interaction history. Analyze sales efficiency through real-time reports by companies & salespeople

Inventory & Warehouse
Increase warehouse efficiency through real-time tracking, management and analysis of inventories, inflows, turnarounds and shipments. Take inventory quickly and easily. Reduce incorrect grading by 99%

Finance & Accounting
See the whole picture of your company's financial and business standing by operating areas. Use GST and local Indian accounting standards. Easily track, control and analyze customers and vendor transactions

HR & Payroll
Scale your business with collaborative teamwork. Create a single workplace, utilize predictive HR analytics, and automate HR document management

Project Management
Make your project management simple and fast: establish effective workload planning and time tracking, control your tasks through Gantt & Kanban charts methodology

Manufacturing
Boost efficiency of your manufacturing management with the ERP, MES, and supply chain software modules in a single window
SaaS ERP software with seamless integrations. Getting started is easy and workflows are integrated with all apps where your customers and employees are already working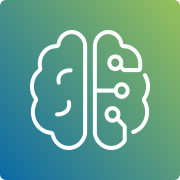 Inbuilt artifical intelligence (machine learning)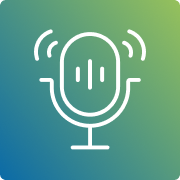 Voice command interface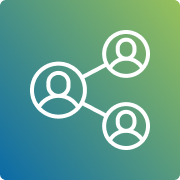 Digital media integration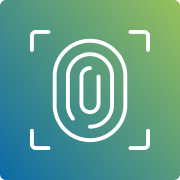 Biometrics (push data technology)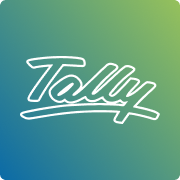 Tally integration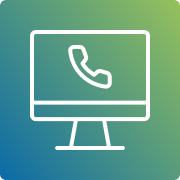 Telephony integration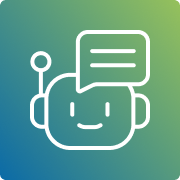 Chat bot integration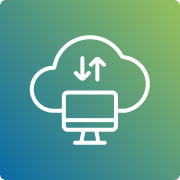 IOT integration
Our clients have put their trust in us and we take pride in nurturing it.






See the diffrence our CRM & ERP modules can make

For Automotive Companies
Easily perform, manage and execute all the related activities in the auto industry with the most affordable and smart ERP software for the automotive industry

For Real Estate Companies
Manage the full construction lifecycle with ERP for the construction industry. Address some of the daunting business challenges with a solution powered by Odoo ERP

For Pharma Companies
Simplify complex data, improve process efficiency and compliance with our Pharma Industry solutions powered by Odoo ERP

For Trading Companies
Open a new world of revenue, speed and customer satisfaction with the most affordable and enterprise-ready ERP

For Digital Media Companies
Exceed your client expectations and grow your Digital Media business agency using our customized ERP

For Dairy Companies
Unlock new business opportunities and address some of the most daunting challenges of the Dairy industry with our ERP solutions powered by Odoo ERP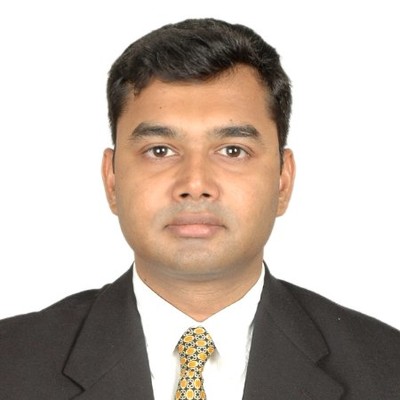 We've seen efficiency increases of over 70%, just by switching our Business processes over to the Odoo ERP with Notamedia. We're also able to test and iterate more rapidly, which is a win for everyone.
About Notamedia company
We are a leading technology company that provides business automation systems (CRM, ERP, BI), 3rd party integrations, custom software and web development.
For more than 16 years, we implement digital transformation solutions for Fortune-500 companies, small and medium-sized businesses and governmental agencies. Our international branches are represented in the US, UK, UAE, Russia and India